Grow Together
Equipping and Spiritual Formation Ministries strive to provide opportunities for individuals to develop a spiritual foundation and passion for spiritual and personal growth as they move forward in their spiritual journey, feeling empowered to invite others to learn and grow along with them.
Adult Sunday School Classes
Conference Room
The Adult Bible Study class goes directly to the source for the Word of God, the Bible. Using the Uniform Series of International Bible Lessons as its guidebook, this small group delves deeply every week into the Bible.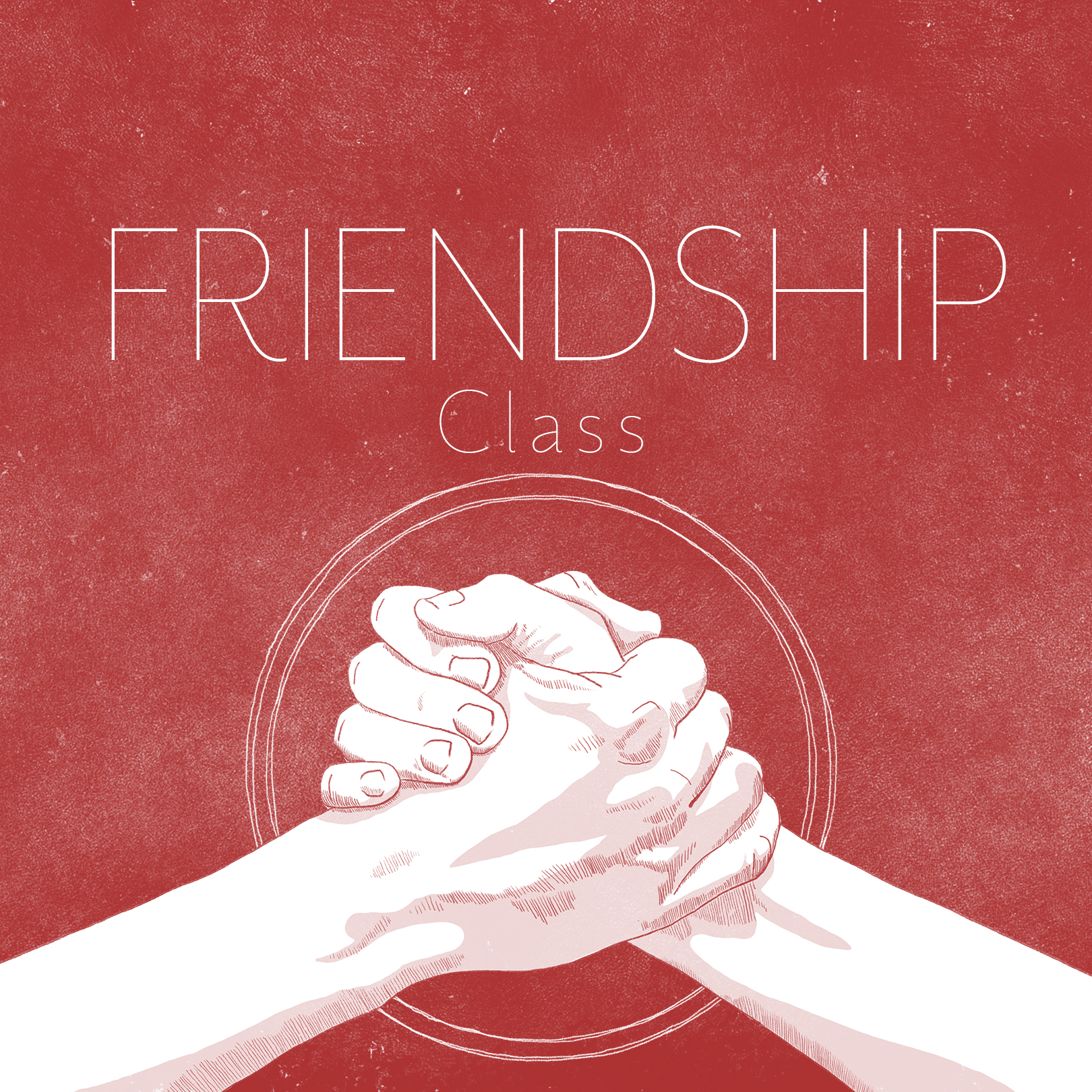 Reception Hall
The Friendship Class is a cohesive group of folks, mostly middle-aged and seniors, many of whom have been a part of the class for years. Friendship is taught by six to eight class members on a rotating basis and thrives on lively discussion and class participation.
Room 16
Foundations is a small class composed of parents of school-aged children. Class members take turns leading discussions, using a sign-up-as-you-are-able style. Group studies have covered a wide range of topics from traditional Bible studies to current events.
Fellowship Hall
This medium-sized, multi-generational class aims for studies that apply God's word to the joys and challenges of daily living. Most studies last four-six weeks and include a short video followed by class discussion.
Room 8
Most members of this small group- oriented class are in their 30s. The class rotates Bible studies every few weeks. There are discussions about the written subject matter and sometimes includes a video.
Room 10
WITS is small group of adults whose class includes a service element. Periodically, this group serves together at the Roanoke Rescue Mission, as well as taking class time each month to make quilts for cancer patients or others who may have a need.
Room 17
Wrestling with Our Faith is a small group of adults who use a video curriculum. Facilitated by a leader but very discussion and conversation-based. This group supports, cares, and actively prays for each other and the community.
Adult Small Groups
Cave Spring UMC believes that everyone flourishes in their discipleship by sharing their spiritual journey with others. We are happy that we have a healthy and thriving small group community that offers various opportunities for spiritual friendship.
The Equipping and Connecting team always welcomes the formation of new small groups.
Some of our small groups:
BYOB (Bring Your Own Bible): Men's Bible study on Thursday mornings at 6:45 AM

Wednesday Morning Pastor Bible Study: Bible study at 10:00 AM with Pastor Joanna in the Conference Room

Wednesday Evening Pastor Bible Study: Bible study at 5:30 PM in the Conference Room

Home-based studies: various studies that are hosted at members' homes

Click and Chat: an online Bible study with Pastor Joanna from the comfort of your home

JOY (Just Older Youth): a group that hosts various day and overnight trips throughout the year

Ladies Night Out: a wonderful group of ladies who come together to share a meal at various restaurants around the Roanoke Valley

United Methodist Women: a lively and devoted group of women who serve our church and support ministry throughout the world through various fellowship opportunities
Allies: a reconciling group
Every other Sunday at 4:30 PM
A new work group dedicated to becoming allies of our LGBTQ+ community and to ensuring that we are a church that fully reflects God's love and longing for all people
Ministries Interest Form
If you are interested in learning more about Cave Spring UMC's various ministry opportunities, then please fill out the form below.
We would be more than happy to help you find a ministry that would help you on your discipleship pathway.