Worship Links and Resources
____
We offer both in-person and online worship on Sundays at 9 and 11 AM. Both of these services have childcare for kiddos 3 and under and Children's Ministry, or Cave Kids, for kiddos 4 years old to 5th grade. Our 9 AM worship (Bridges) is our contemporary service lead by our worship team and gathers in Wesley Hall. Our 11 AM worship is our traditional service led by our choir and gathers in the Sanctuary.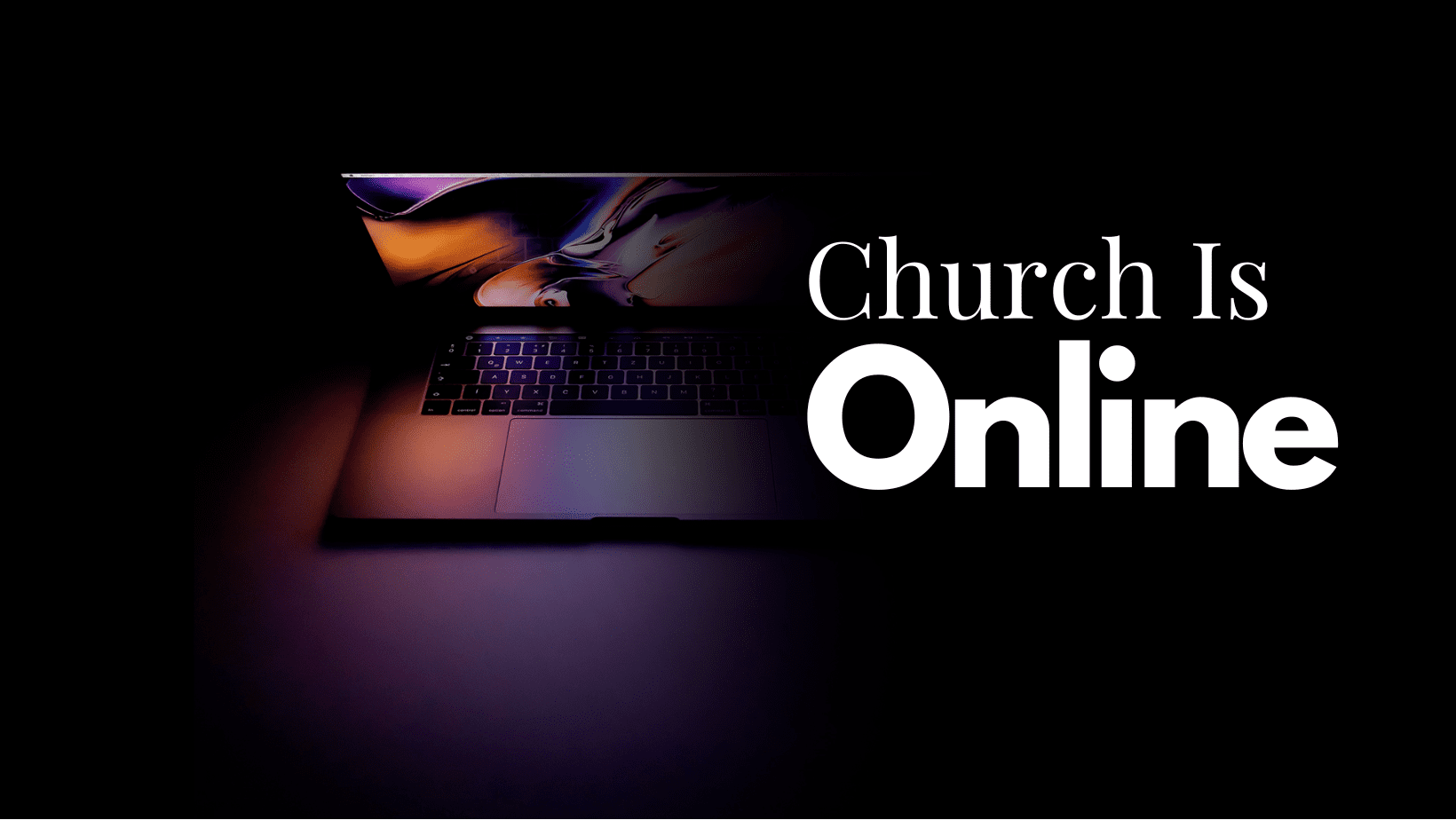 Stream Worship
Church Worship Services can be streamed online. Live streams at 9 AM & 11 AM on Sunday mornings and can be streamed anytime afterwards.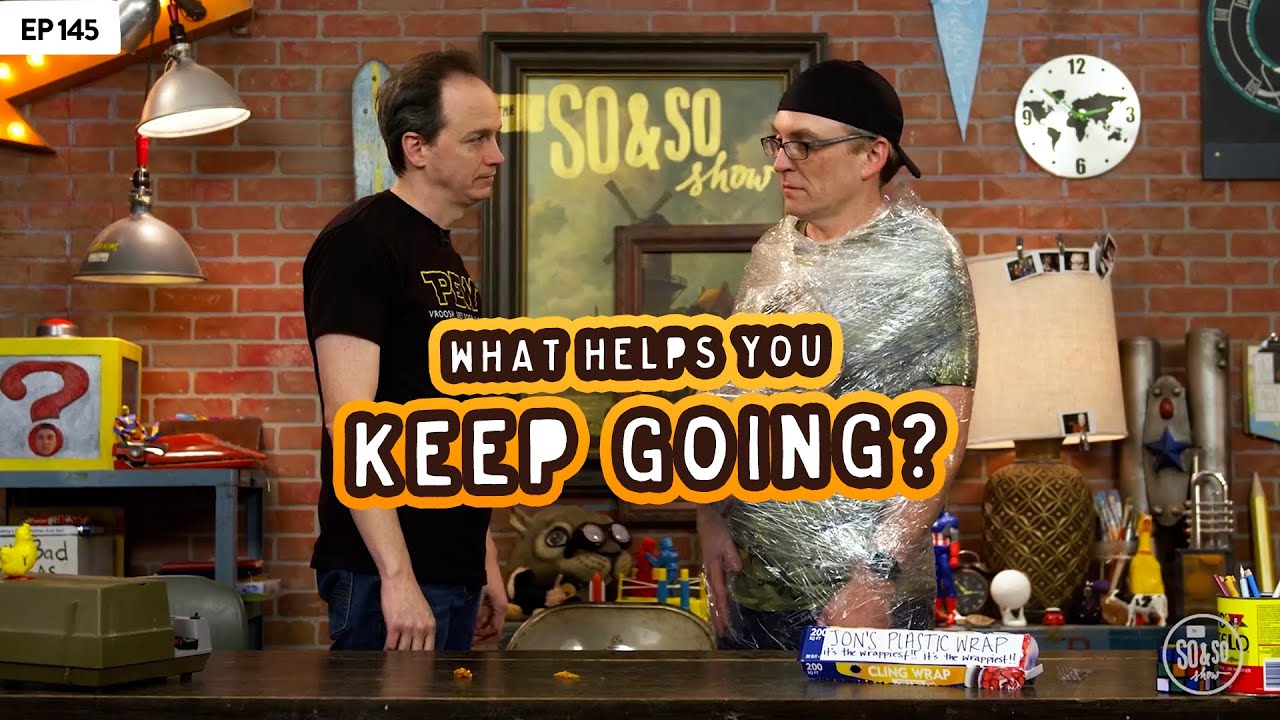 Cave Kids Clubhouse Videos
Watch all of our Cave Kids Clubhouse Videos. Each Sunday morning there is a new 252 Kids Worship and each Wednesday there is a new So & So Show.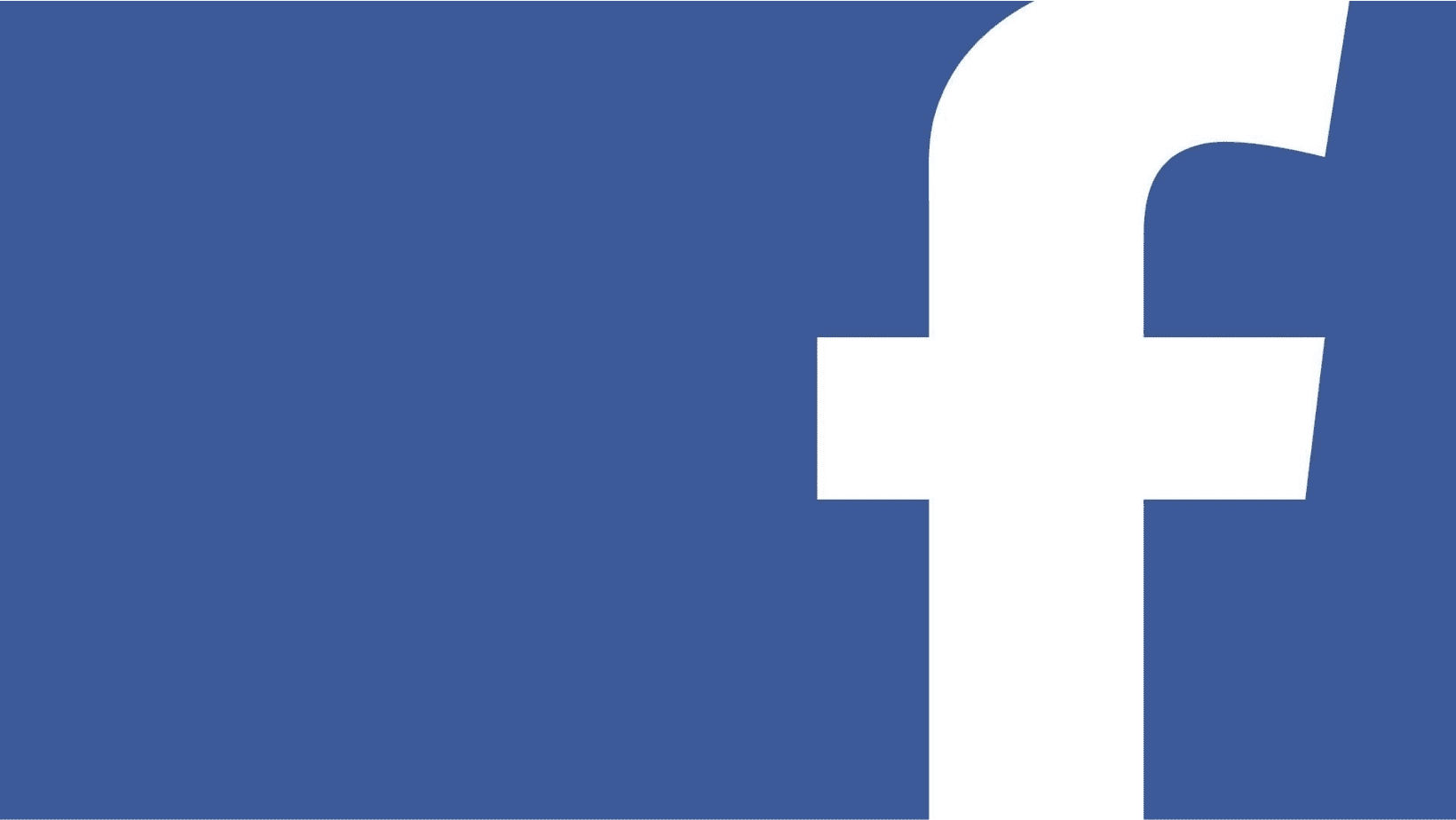 Facebook Videos
Church Worship Services can also be viewed on our Facebook page along with other videos.
9AM & 11AM Services Digital Bulletin
Want to connect digitally? Click on this link for our digital bulletin. The link automatically updates to current week.
CONNECT CARD
We love to know that you are worshipping with us! Please take a moment to let us know you are here and if you have any you would like the Pastors or the staff to know about.
Address
4505 HAZEL DR.
ROANOKE, VA 24018
SOCIAL MEDIA
Learn more about Cave Spring and our day-to-day activities on our social media pages.