LOVE FEAST
SUNDAY DECEMBER 4th
7:00PM
SPECIAL WORSHIP
We are excited that we will kick off the Christmas season with our annual Moravian Love Feast. This candle lit worship id the highlight of every year. Join us as we listen to the choir accompanied by brass, share in song, hot cocoa and spiced cookies. This is appropriate for all ages and a childcare is available.
ADVENT SERMON SERIES
Music defines our celebration of Christmas.
Whether it is bells ringing while we're running errands, carols playing on the car radio, or hymns sung in worship, few things put our hearts into the spirit of the holidays more than Christmas music. As we prepare to welcome Christ this Advent, we will take a closer look at these songs in our worship. In our "Sing Noel" Advent series, we will sing carols together and consider how these tunes and lyrics shape our minds, hearts, and churches to receive the presence of the Emmanuel, God-with-us. Worship with us from November 27 through December 25 as we praise God with the season's music.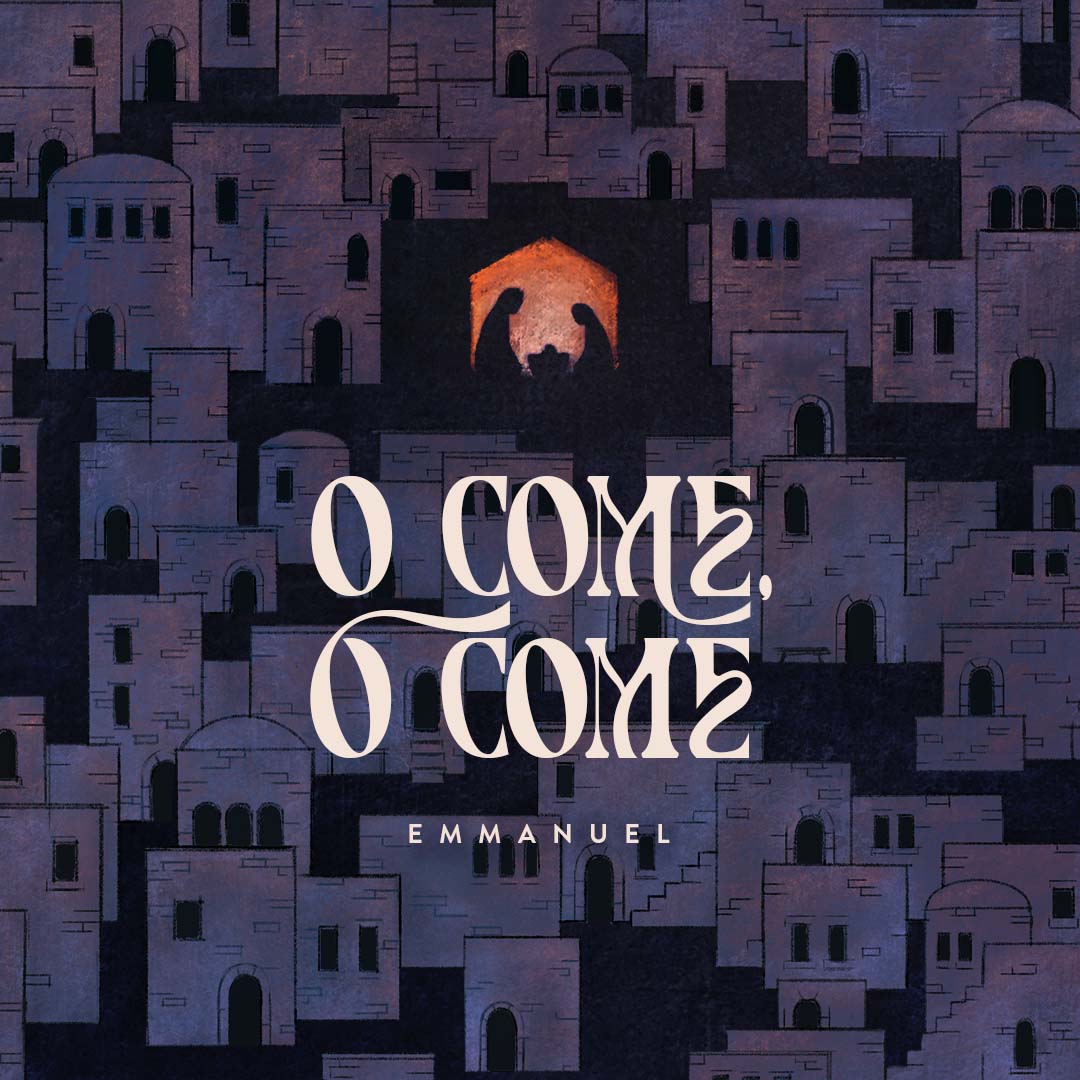 In this church family, you are welcome no matter…
your gender, how you were born or how you identify;

where you call home or whom you love;

the color of your skin, or how you celebrate your holidays

how young you are or how old you feel;

your experiences with addiction, depression, anxiety, or mental illness;

what your politics are;

your physical abilities and differences;

if you've loved the church, left the church, or never sat in a pew
Adult Bible Study
Friendship Class
Foundations Class
JOY (Just Older Youth)
Men's Bible Study
Pastors' Bible Study
Home-Based Studies
Ladies Afternoon Out
United Women of Faith
Allies: A Reconciling Group
Cave Youth
Cave Kids & Tykes Clubhouse
A Place That You Can Belong
 We are committed to being a radically loving and affirming community of faith. We want to "do life" together by building authentic relationships that transcend our differences and embrace the fact that we are all loved by God. We promise to worship, grow, and serve side by side with all who seek God in this place.
 We reject efforts to discriminate and exclude others from the body of Christ based on their race, ethnicity, national origin, ability, sex, gender identity and expression, or sexual orientation. We welcome individuals from all walks of life to bring their whole selves to experience life together as a beloved community.
 We invite you to worship, celebrate, laugh, cry, mourn, and work with us in welcoming the Kingdom of God at Cave Spring United Methodist Church!
Cave Spring UMC is a church with over 160 years of rooted tradition that is engaged in vibrant ministry today.
Our ministry at Cave Spring UMC is focused on these three anchors:
To experience God through worship and fellowship

To grow together by connecting and building faithful relationships

To serve others through service and mission to others
What Our Worshippers Are Saying
Great caring and loving family! Come and join us for fellowship and worship! - Ken V Wood
Address
4505 HAZEL DR.
ROANOKE, VA 24018
SOCIAL MEDIA
Learn more about Cave Spring and our day-to-day activities on our social media pages.