CAVE KIDS
SCROLL DOWN FOR VBS & KIDS CAMP INFORMATION
Cave Kids is the Children's Ministry of Cave Spring UMC. Children's Ministries at Cave Spring provide exciting opportunities for students ages 3 through 5th grade both inside and outside of Sunday worship. During small groups and ministry events children are encouraged and led through various experiences to a true and lasting relationship with Christ. Our goal is to join families in teaching their children about loving God, Jesus loving people, and how to live so that we can show that love to others everyday. Children come together to grow, connect, serve, and have fun in a safe and understanding environment. (Childcare workers pictured above).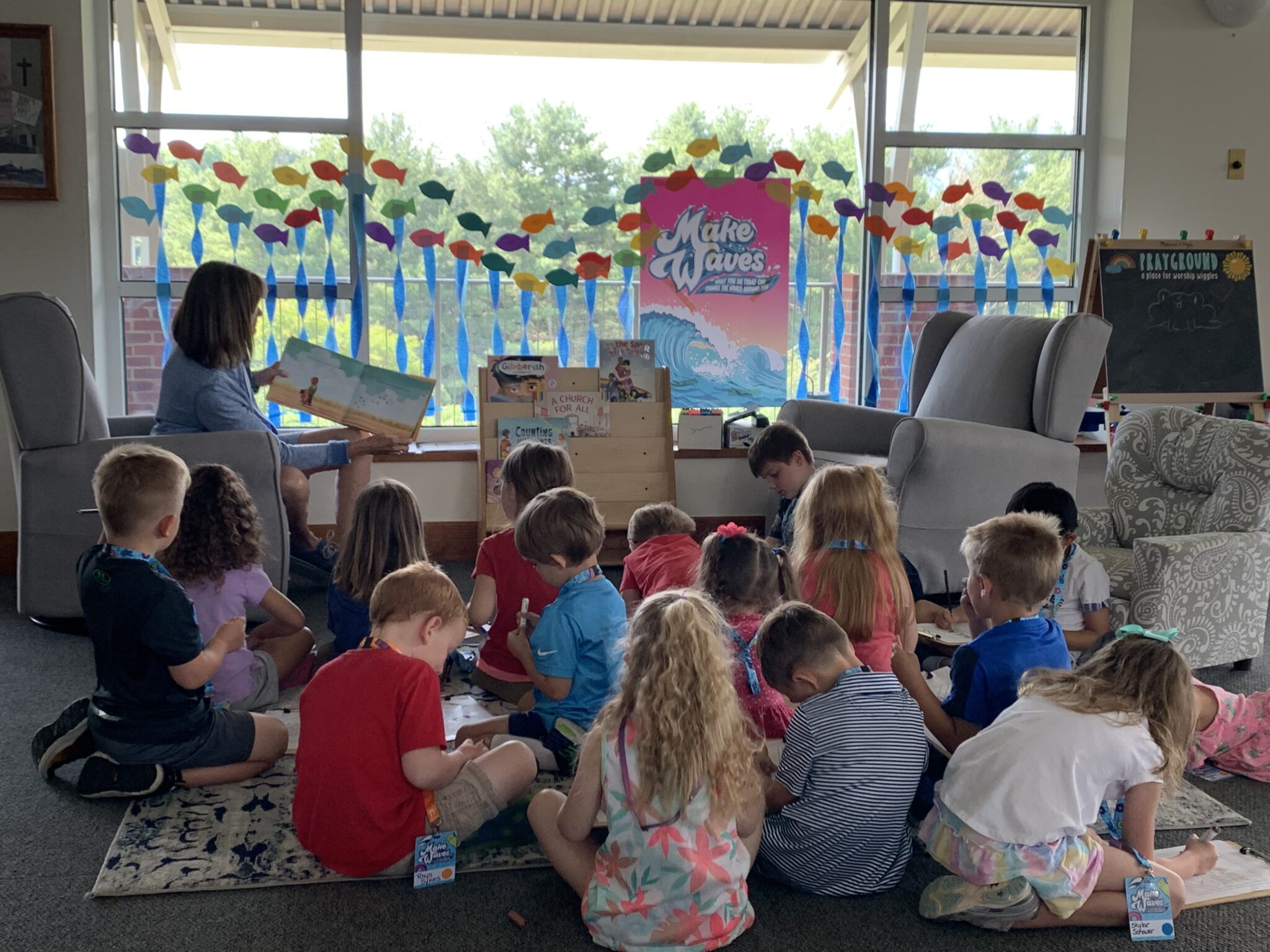 CAVE KIDS WORSHIP
Preschool through elementary children will be released during the 9:00 and 11:00 services and have a discipleship time and return to the worship service before it is over. If you are unable to come or traveling, links to each weeks videos are below.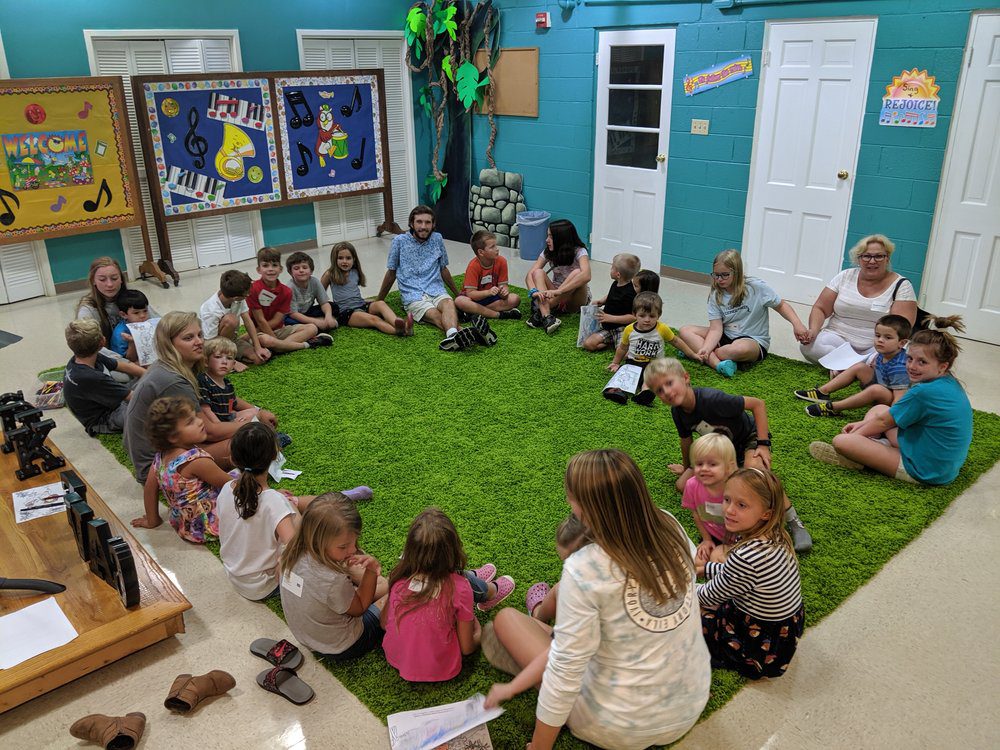 SMALL GROUP SUNDAYS
Sundays at 9:45AM
Children join in fellowship in small groups. We use resources that focus on bible stories through lessons, games, and activities that connect stories and events to the children's lives.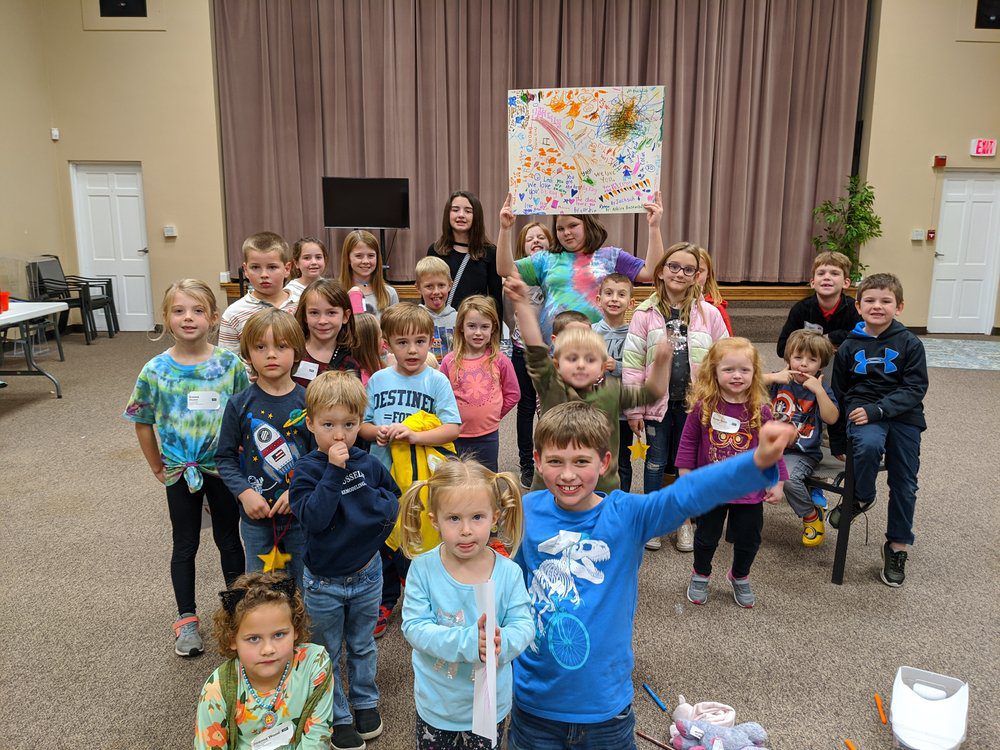 CAVE KIDS CLUB                          2nd Sunday of  Month at 4:00pm
Ages 3 years -5th grade. Children meet at the same time as youth to expand on the curriculum used during small groups. The events, which will occasionally include families and/or youth, will reinforce the stories and lessons we are learning on Sunday mornings.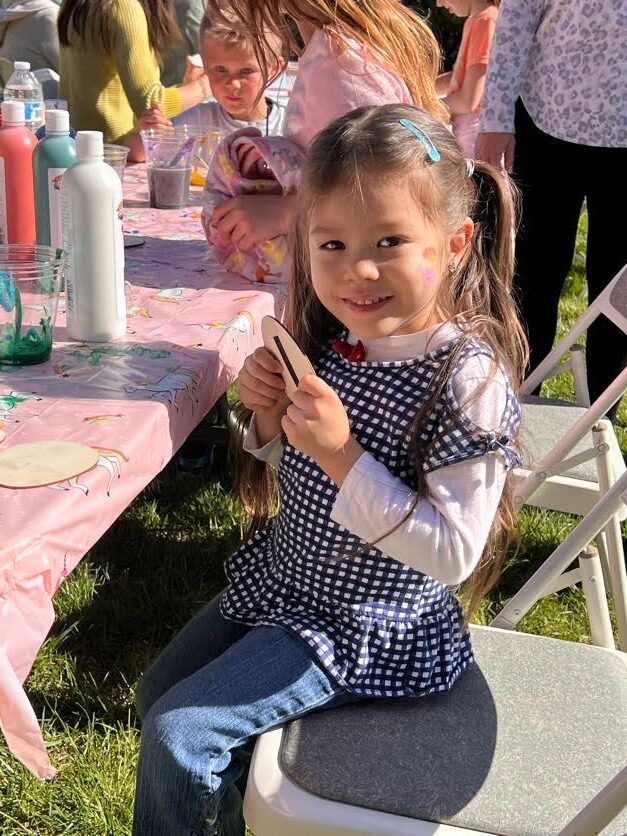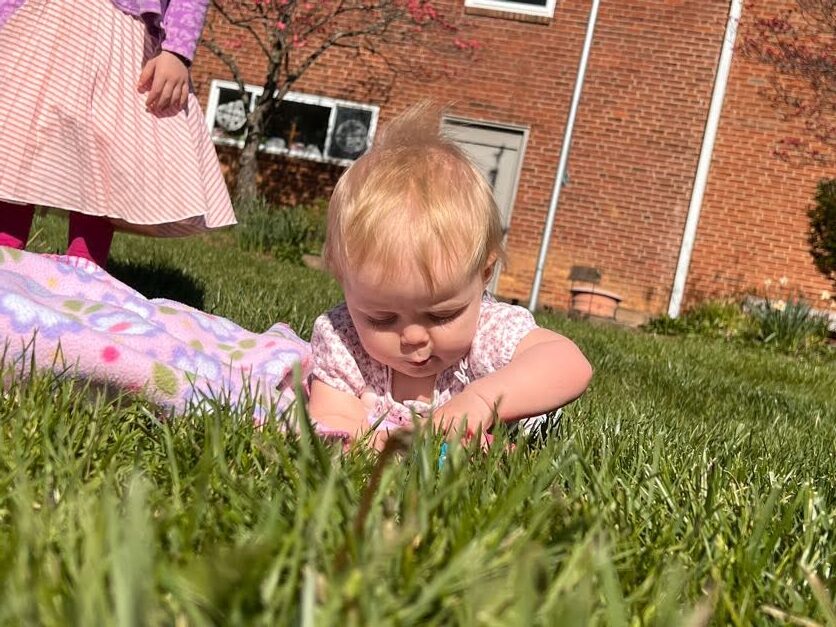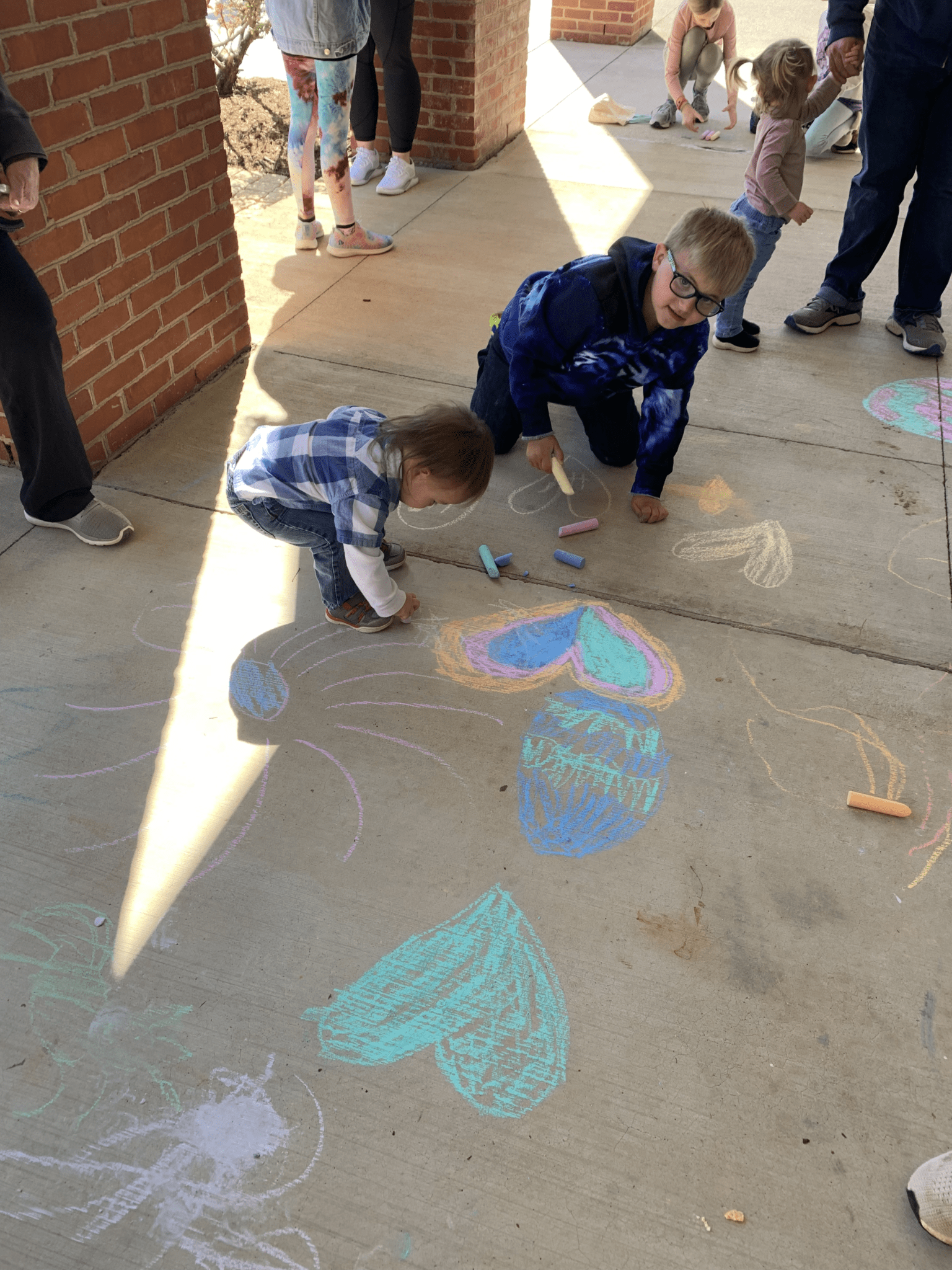 SUBSCRIBE TO CAVE YOUTH EMAIL UPDATES
Sign up with your email address to receive our Next Generation weekly emails. Each week our Director of Next Generation Ministries sends out an email to inform parents and older youth participants of weekly events, updates, and opportunities.
Address
4505 HAZEL DR.
ROANOKE, VA 24018
SOCIAL MEDIA
Learn more about Cave Spring and our day-to-day activities on our social media pages.