Preschool through elementary children will be released during the 9:00 and 11:00 services and have a discipleship time and return to the worship service before it is over. If you are unable to come or traveling, links to each weeks videos are below.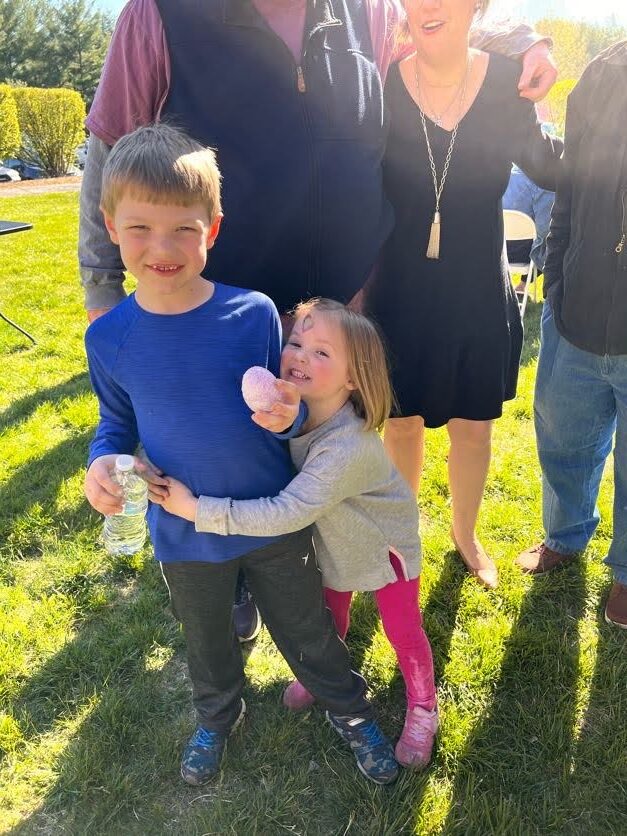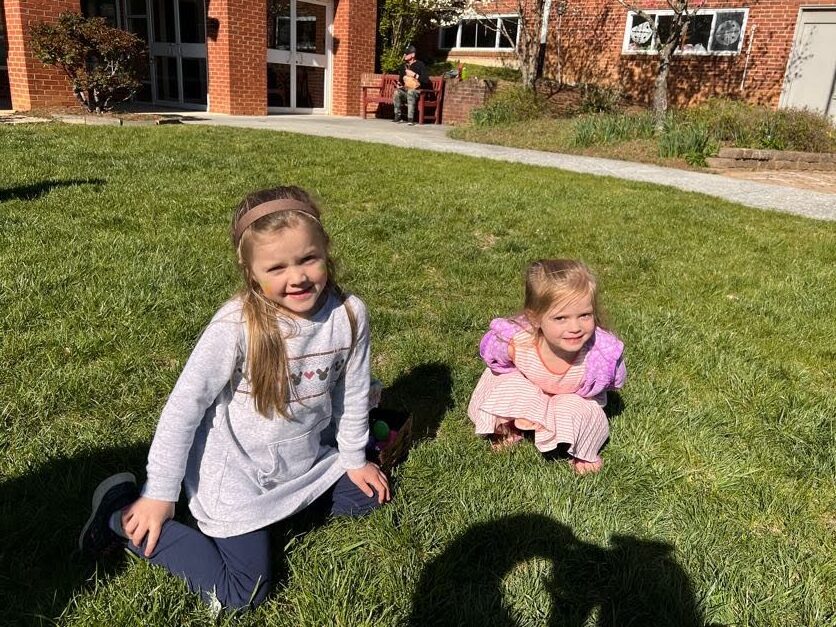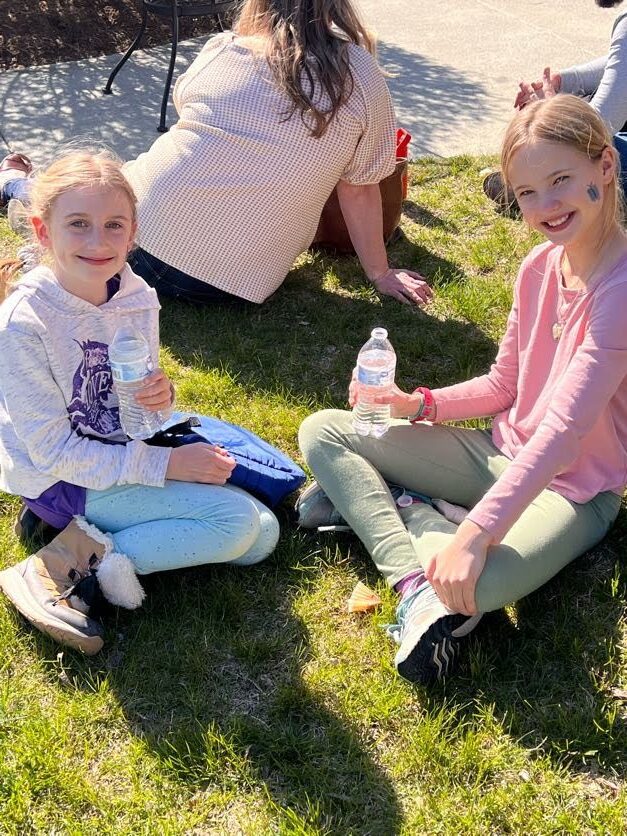 CAVE KIDS & TYKES CLUBHOUSE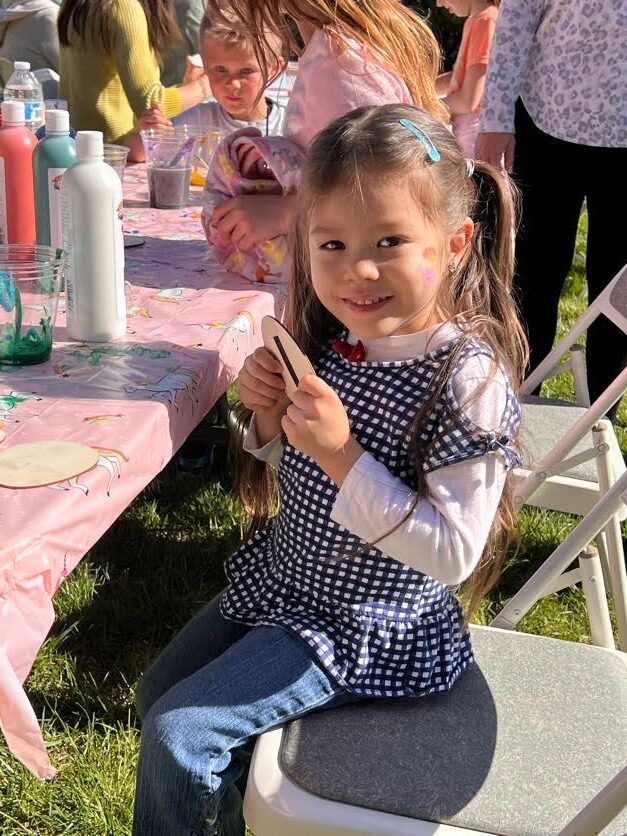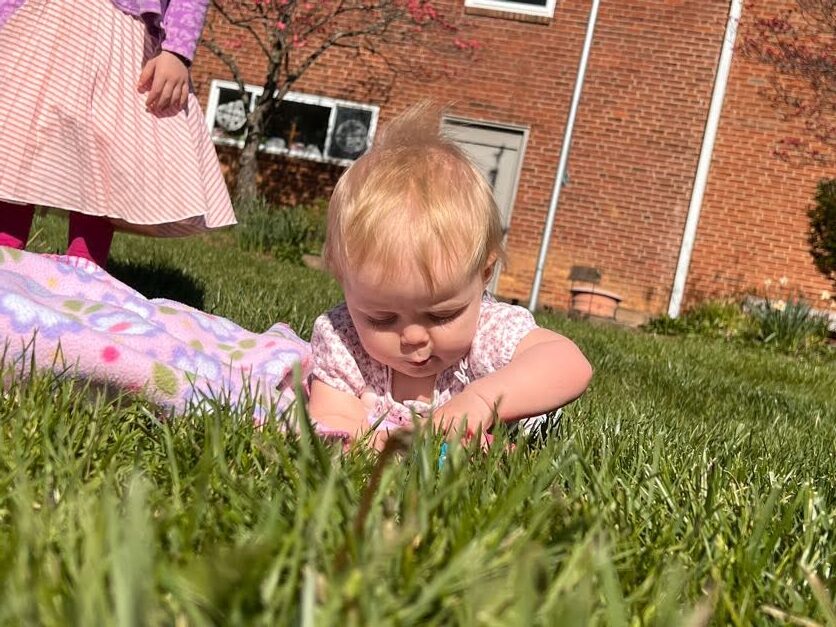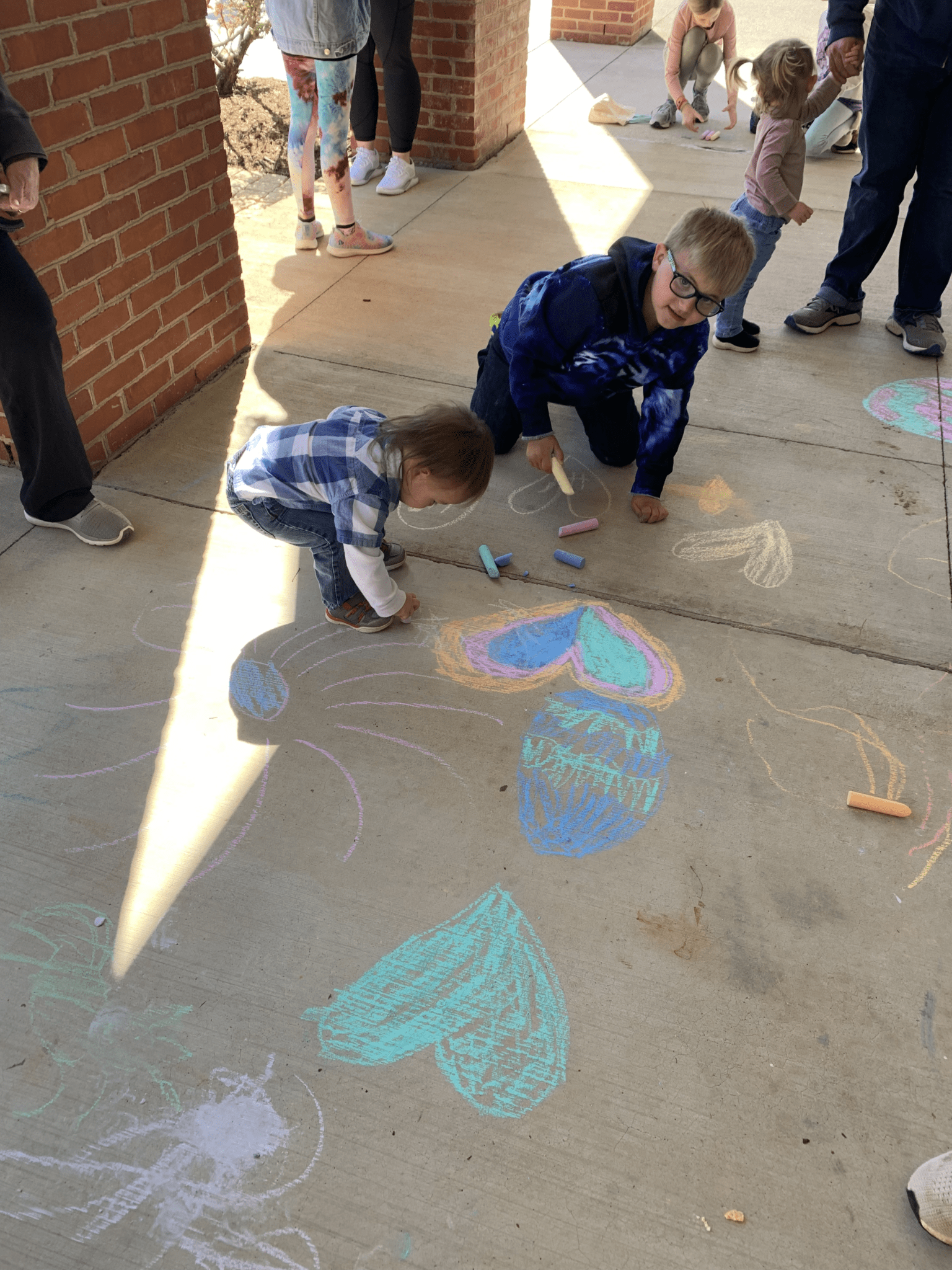 CAVE KIDS & TYKES CLUBHOUSE VIDEOS
You can access the Cave Kids & Cave Tykes Clubhouse videos on our YouTube Channel
SUBSCRIBE TO CAVE YOUTH EMAIL UPDATES
Sign up with your email address to receive our Next Generation weekly emails. Each week our Director of Next Generation Ministries sends out an email to inform parents and older youth participants of weekly events, updates, and opportunities.
Address
4505 HAZEL DR.
ROANOKE, VA 24018
SOCIAL MEDIA
Learn more about Cave Spring and our day-to-day activities on our social media pages.