Cave Youth is the student ministry of Cave Spring UMC, open to all students in grades 6-12. Our community of older students come together both on Sunday mornings and Sunday evenings to engage with others, have fellowship beyond worship, and serve others. During the week our youth are continually encouraged to grow in their faith, connect with others, and serve others in the community and beyond, both through community and church programs.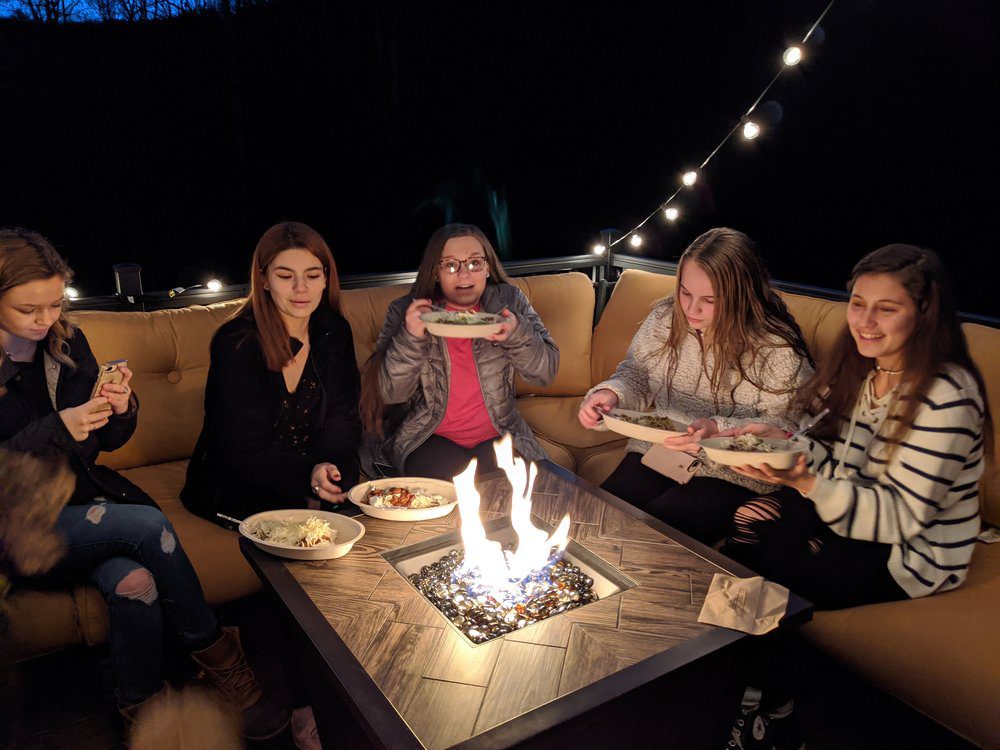 Youth Small Groups
Join us on Monday nights at the Cave Cafe 5-9PM for homework nights. Join us for breakfast at Bojangles on Wednesdays at 7AM or join a small group that meets during the week.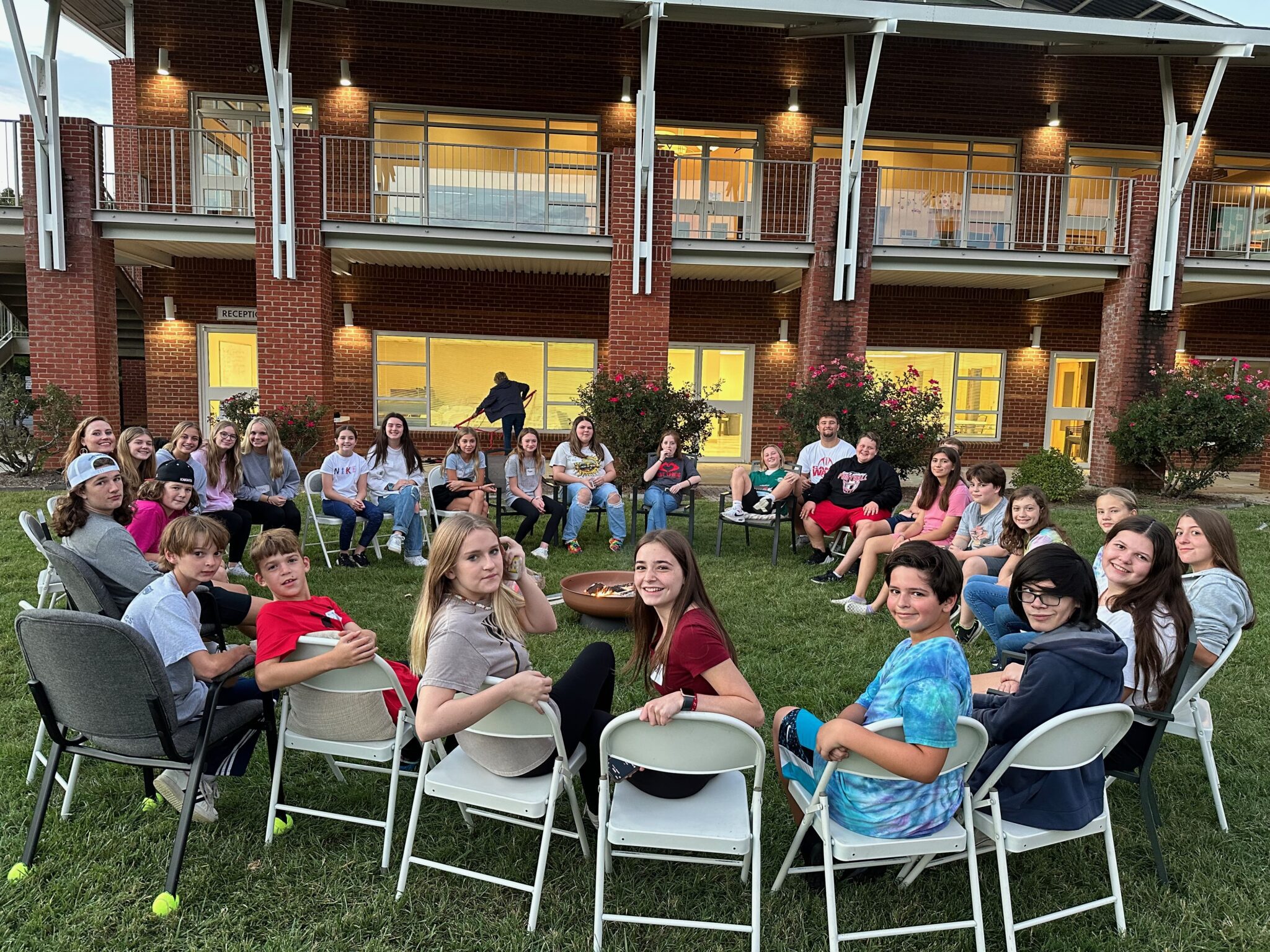 Cave Youth
Cave Youth is our student ministries where we come together to grow and learn and experience God. Check out upcoming events on the calendar below.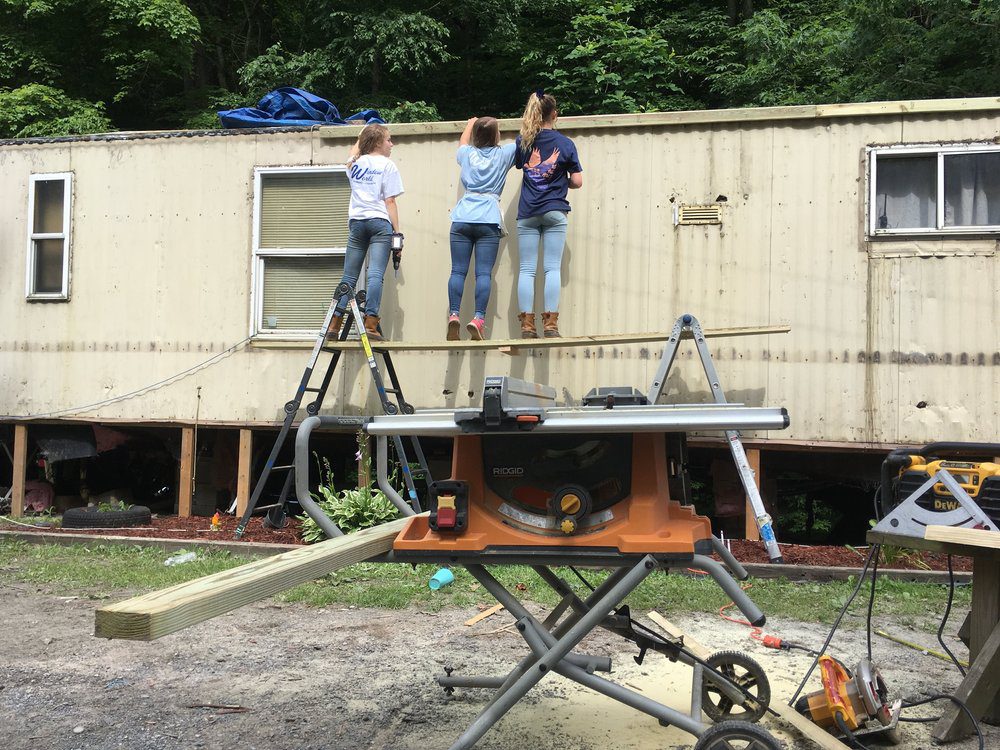 Mission Projects
There are plenty of opportunities to be in mission. watch our schedule for events such as Rise Against Hunger, Rescue Mission, ASP Summer Mission Trip and more.
Address
4505 HAZEL DR.
ROANOKE, VA 24018
SOCIAL MEDIA
Learn more about Cave Spring and our day-to-day activities on our social media pages.