Cave Spring UMC offers many ways for those who are interested in serving our neighbors, both in the community and wider world, through the church and in partnership with others.
Music touches our souls and speaks the beauty of God's love into our lives. Music provides opportunities for people of all ages, stages, and abilities to participate in worship as we join in praise to God. We build a harmony of Christ-centered community and spiritual growth that extends into the community through Music @ the Cave, Love Feast and seasonal offerings.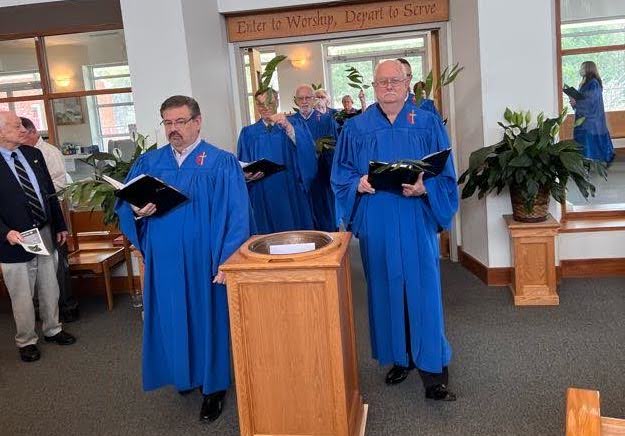 CHANCEL CHOIR
Adults of all ages.
The Choir is open to anyone who has a love for singing and wishes to experience the joy of working with an ensemble. The choir not only performs during Sunday worship but also performs during special services and concerts. The Chancel Choir is accompanied by Star Song, organist, and is an integral part of worship.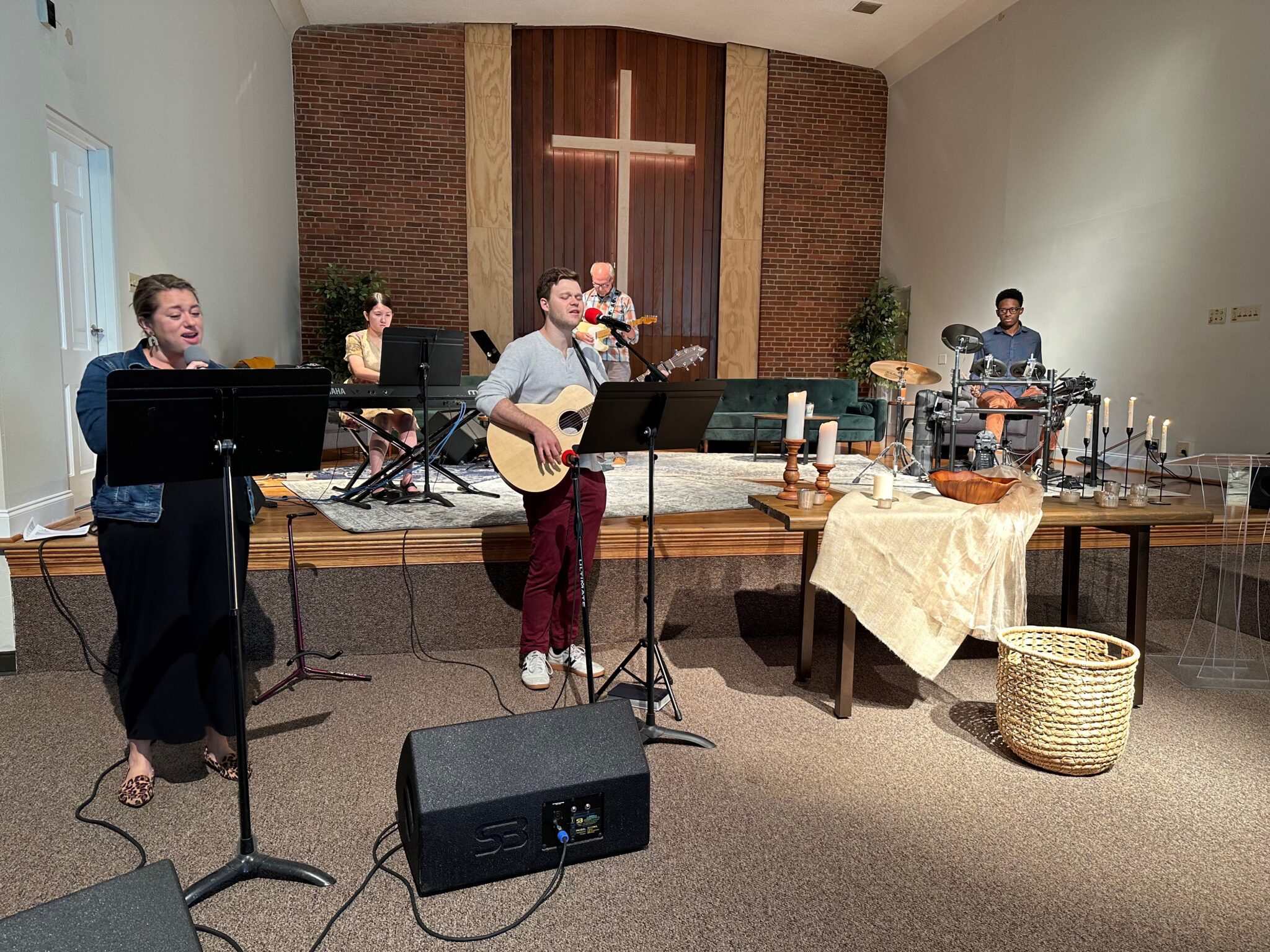 BRIDGES PRAISE TEAM
The Praise Team leads music during the Bridges worship service, opening our hearts to the presence of Christ as we worship.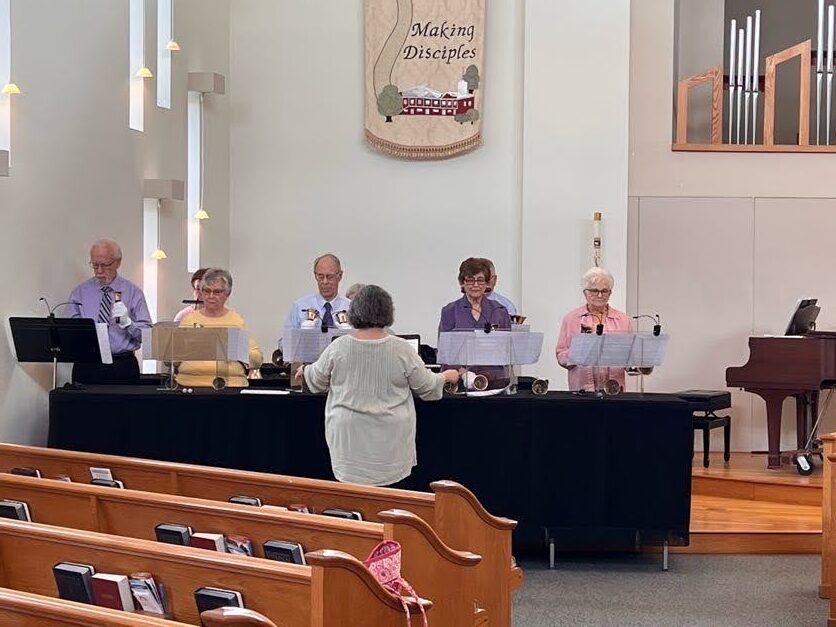 THE CHANCEL BELLS
Adults of all ages
The Chancel Bells is open to anyone interested in sharing the joy of music. Those with no former experience or those with experience are welcome. This group rehearses on Monday evenings at 7:00 PM in the sanctuary.
Equipping and Spiritual Formation Ministries strive to provide opportunities for individuals to develop a spiritual foundation and passion for spiritual and personal growth as they move forward in their spiritual journey, feeling empowered to invite others to learn and grow along with them.
ADULT SUNDAY MORNING SMALL GROUPS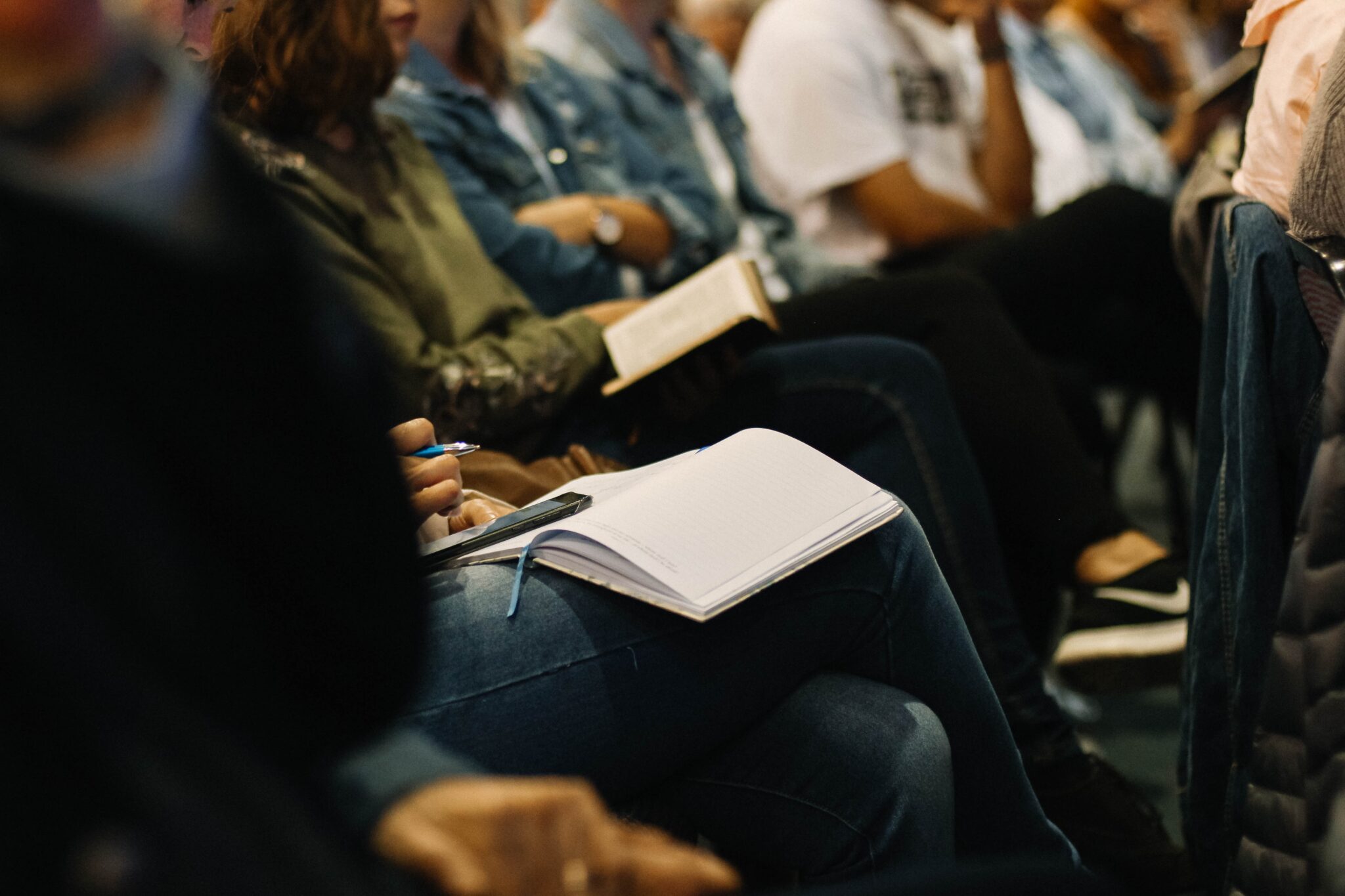 WITTS
Room 8
The WITTS Sunday morning small group meets on the lower level of the church and primarily studies books of the Bible as well as other topical studies.  This group also participates in a quilting project monthly that makes blankets and items for the Rescue Mission.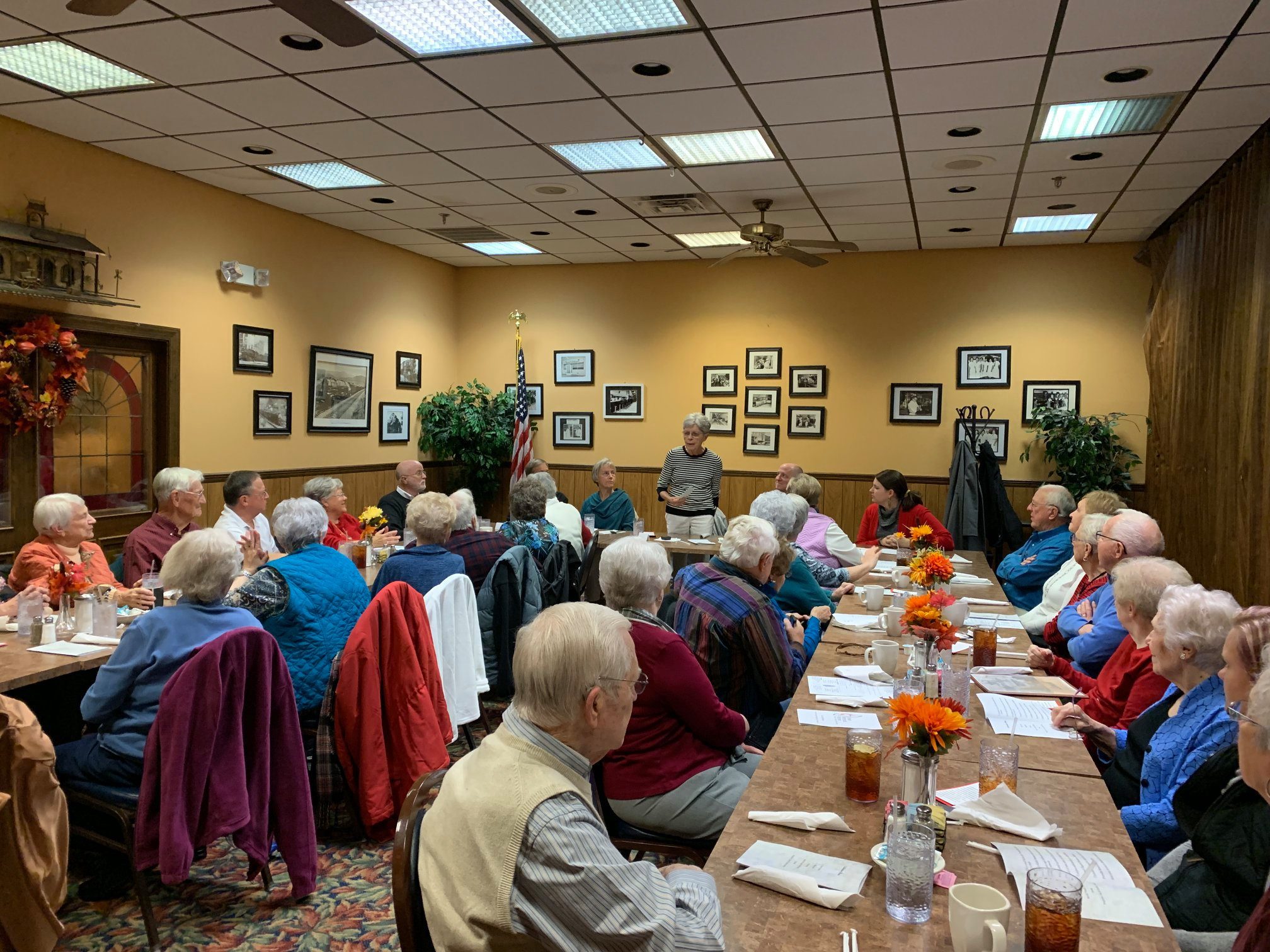 FRIENDSHIP CLASS
Reception Hall
The Friendship Class is a cohesive group of folks, mostly middle-aged and seniors, many of whom have been a part of the class for years. Friendship is taught by six to eight class members on a rotating basis and thrives on lively discussion and class participation.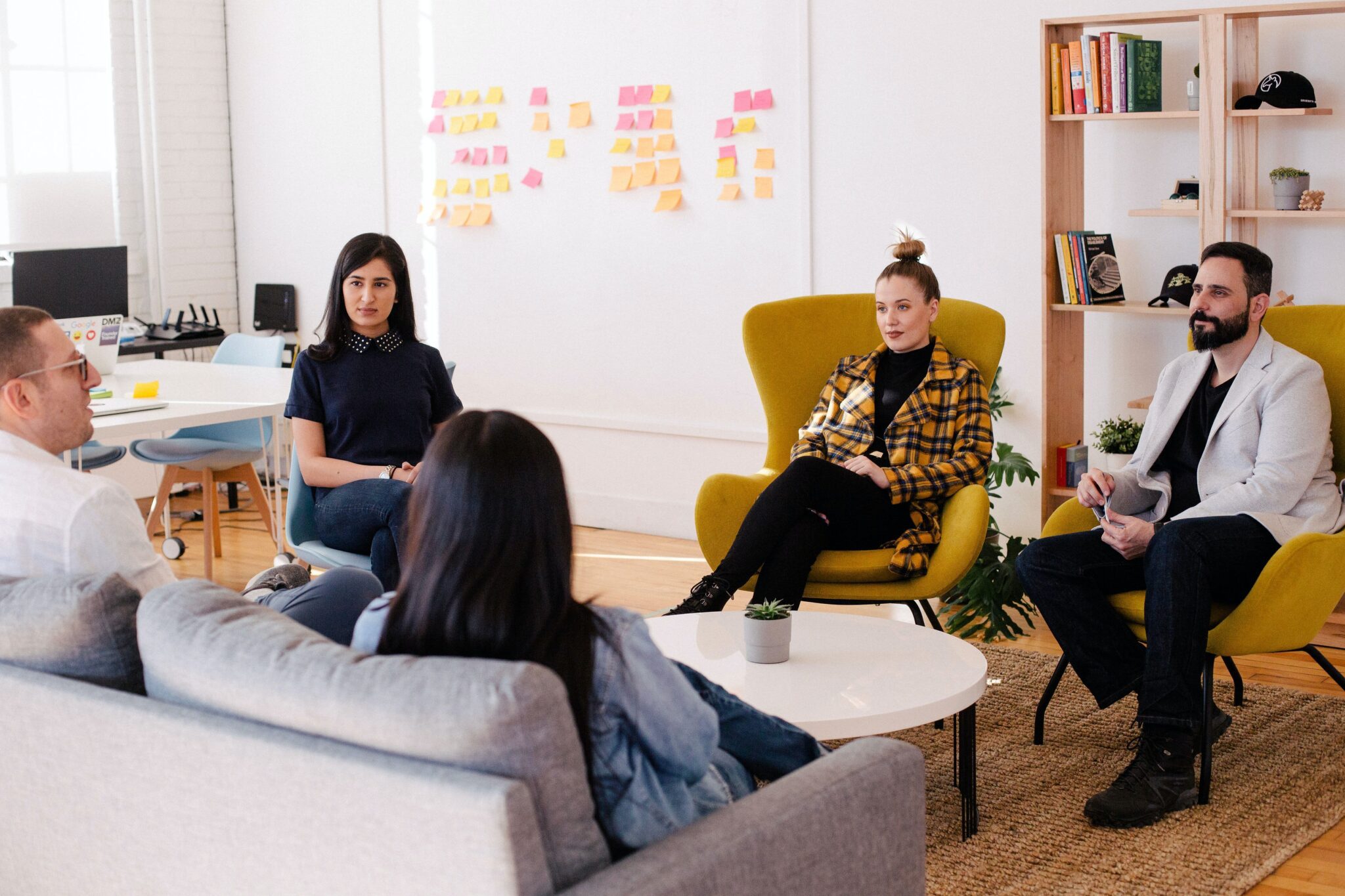 FOUNDATIONS CLASS
Room 16
Foundations is a small class composed of parents of school-aged children. Class members take turns leading discussions, using a sign-up-as-you-are-able style. Group studies have covered a wide range of topics from traditional Bible studies to current events.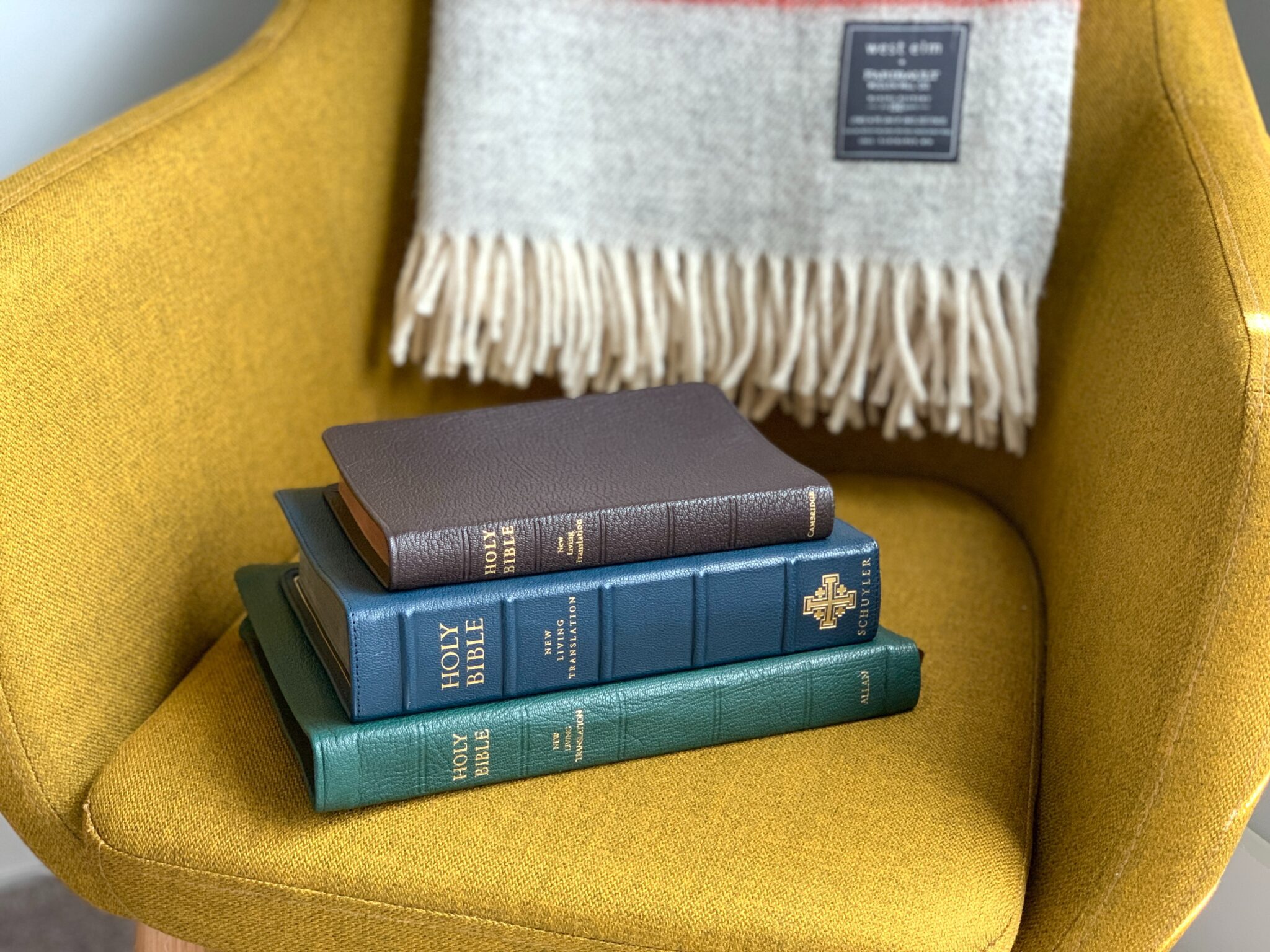 LIVING THE FAITH
This medium-sized, multi-generational class aims for studies that apply God's word to the joys and challenges of daily living. Most studies last four-six weeks and include a short video followed by class discussion.
WEEKDAY ADULT SMALL GROUPS
Cave Spring UMC believes that everyone flourishes in their discipleship by sharing their spiritual journey with others. We are happy that we have a healthy and thriving small group community that offers various opportunities for spiritual friendship.
The Equipping and Connecting team always welcomes the formation of new small groups.
Some of our small groups:
Wednesday Morning Pastors' Bible Study: Bible study at 10:15 AM led by Pastor Lauren or Pastor Tim.
BYOB (Bring Your Own Bible): Men's Bible study on Thursday mornings at 6:45 AM
Home-based studies: various studies that are hosted at members' homes
JOY (Just Older Youth): a group that hosts various day and overnight trips throughout the year
Ladies Afternoon Out: a wonderful group of ladies who come together to share a meal at various restaurants around the Roanoke Valley
United Women in Faith: a lively and devoted group of women who serve our church and support ministry throughout the world through various fellowship opportunities
Boost Partnership to the Community Outreach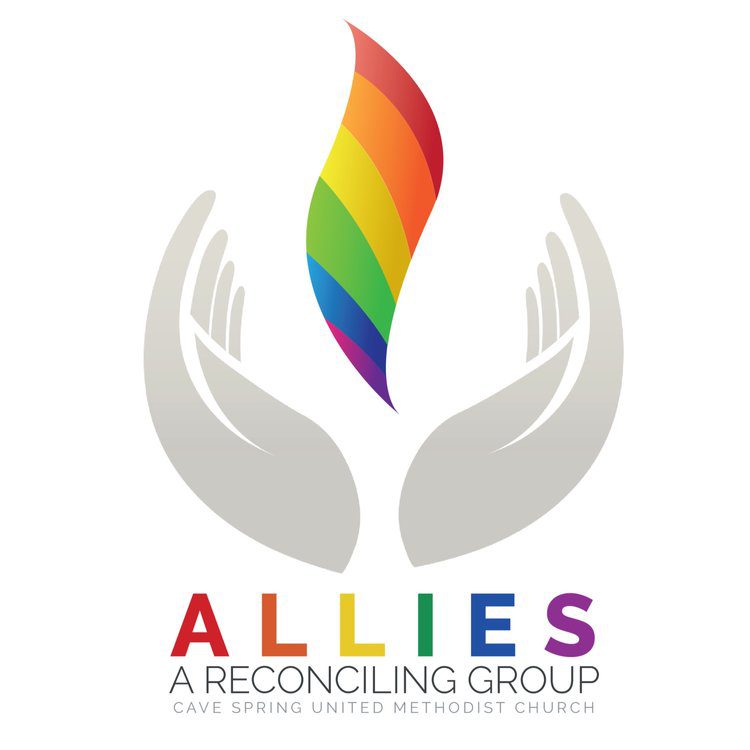 ALLIES: A RECONCILING GROUP
A new work group dedicated to becoming allies of our LGBTQ+ community and to ensuring that we are a church that fully reflects God's love and longing for all people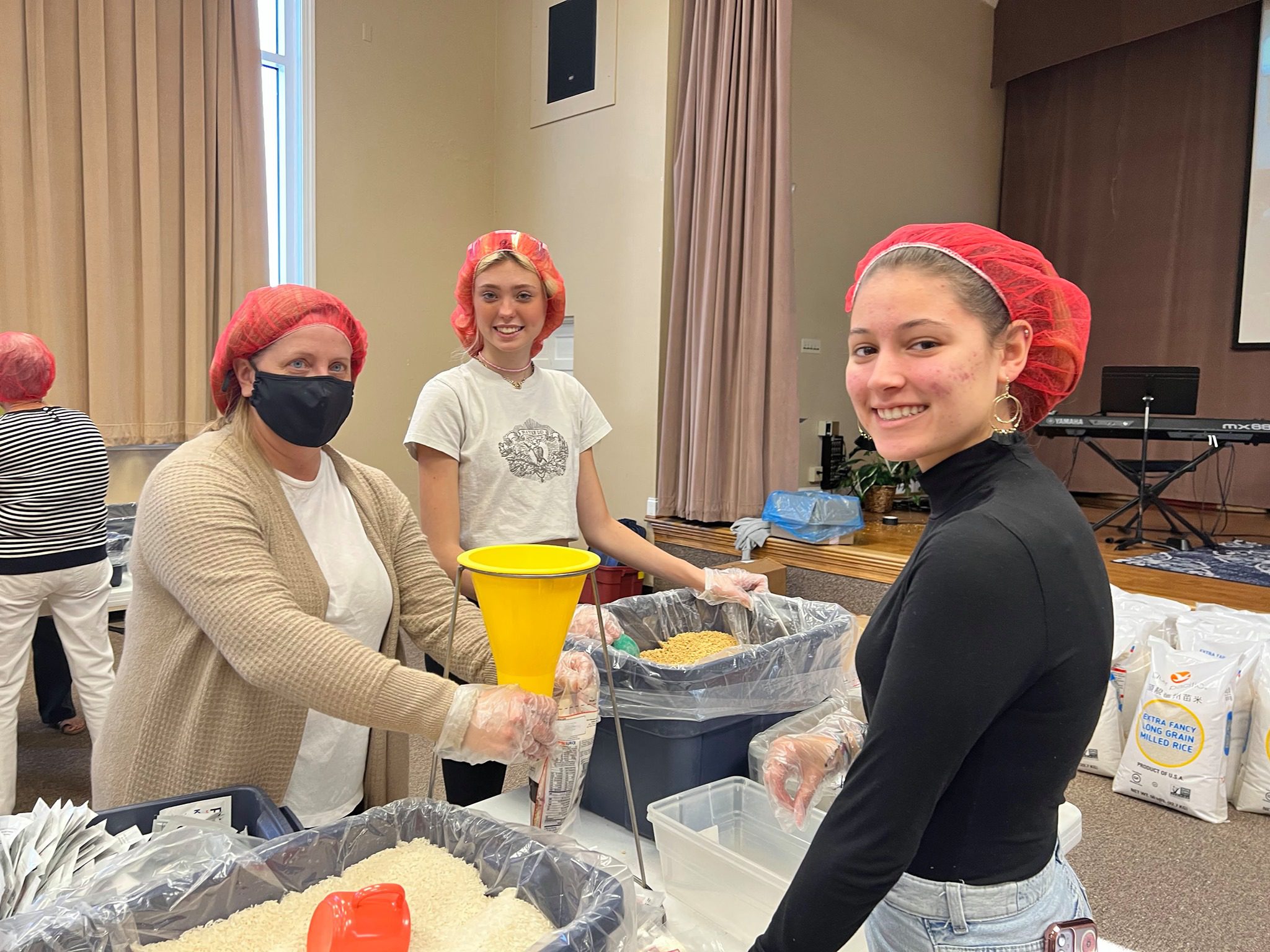 COMMUNITY OUTREACH
We live out our faith by serving the community in the following ways:
Backpack Ministry

Benevolence Ministry

Kids Soar

Disaster Recovery Team

Appalachian Service Project (ASP)

Back on the Path

SAW Team (Servants at Work)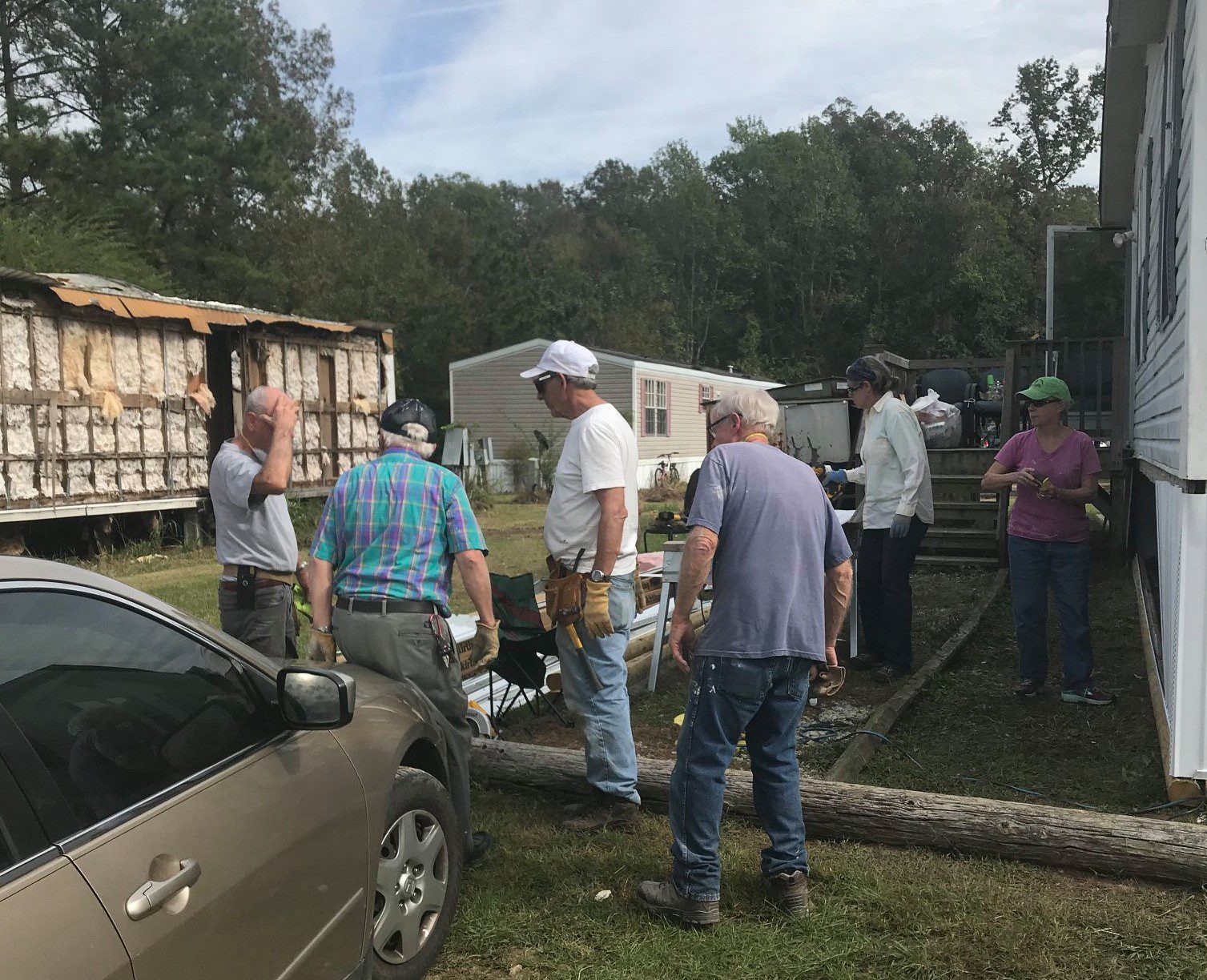 LOCAL OUTREACH PARTNERSHIPS
We live out our faith by serving in partnership with the community.
Roanoke Area Ministries

Habitat for Humanity

Rescue Mission

Rise Against Hunger

Renovation Alliance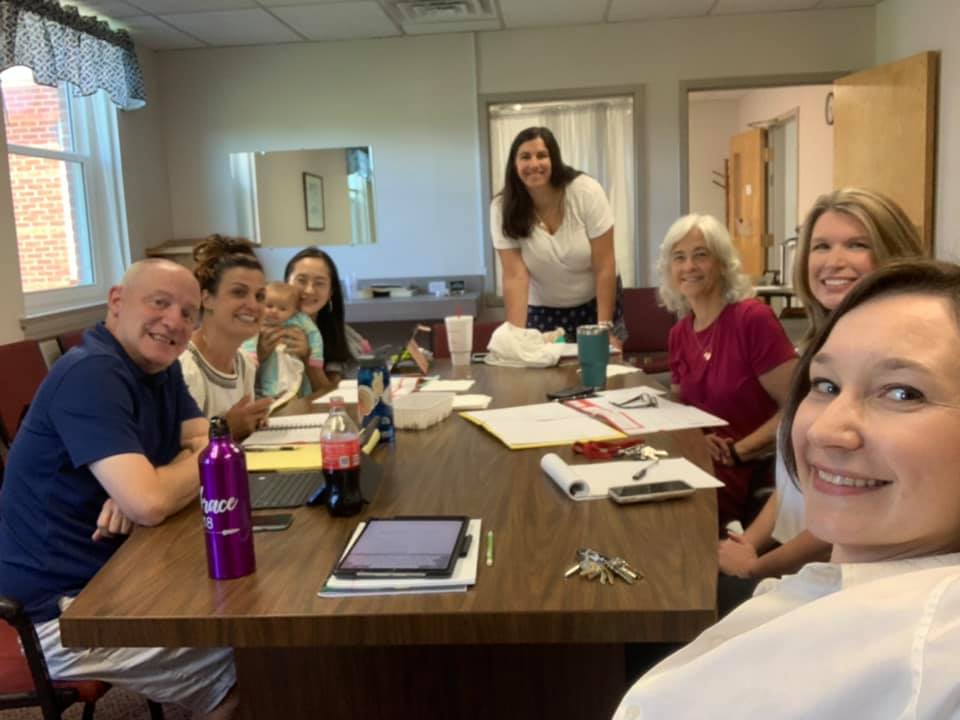 CSUMC MINISTRY SUPPORT
If you are looking for more close-to-home ways to serve, CSUMC strives to help our church family find their place in the church and serve to their calling.
Worship Ministry

Music Ministry

Equipping and Connecting Ministries

Next Generation Ministry

Building Ministry

Administration Ministry
Looking to serve or get involved? Let us know how we can help in the form below.
Address
4505 HAZEL DR.
ROANOKE, VA 24018
SOCIAL MEDIA
Learn more about Cave Spring and our day-to-day activities on our social media pages.