NEXT GENERATION MINISTRIES
Next Generation Ministries
Next Generation Ministries is the student (youth and children) ministry of Cave Spring United Methodist Church. Next Generation Ministries at Cave Spring provides exciting opportunities for students grades from
preschool-high school. It is our desire that students will grow together on their journey to know, love and serve God.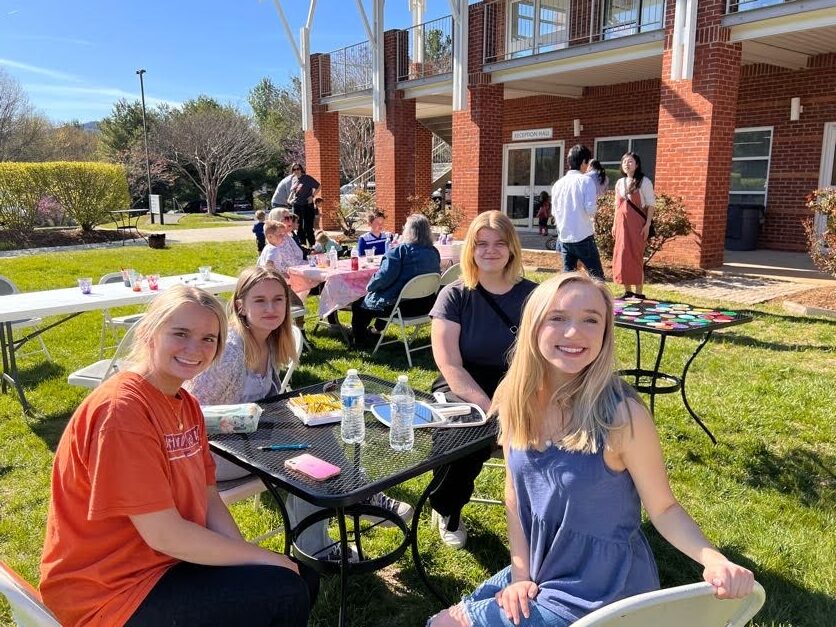 SUBSCRIBE TO CAVE YOUTH EMAIL UPDATES
Sign up with your email address to receive our Next Generation weekly emails. Each week our Director of Next Generation Ministries sends out an email to inform parents and older youth participants of weekly events, updates, and opportunities.
Address
4505 HAZEL DR.
ROANOKE, VA 24018
SOCIAL MEDIA
Learn more about Cave Spring and our day-to-day activities on our social media pages.