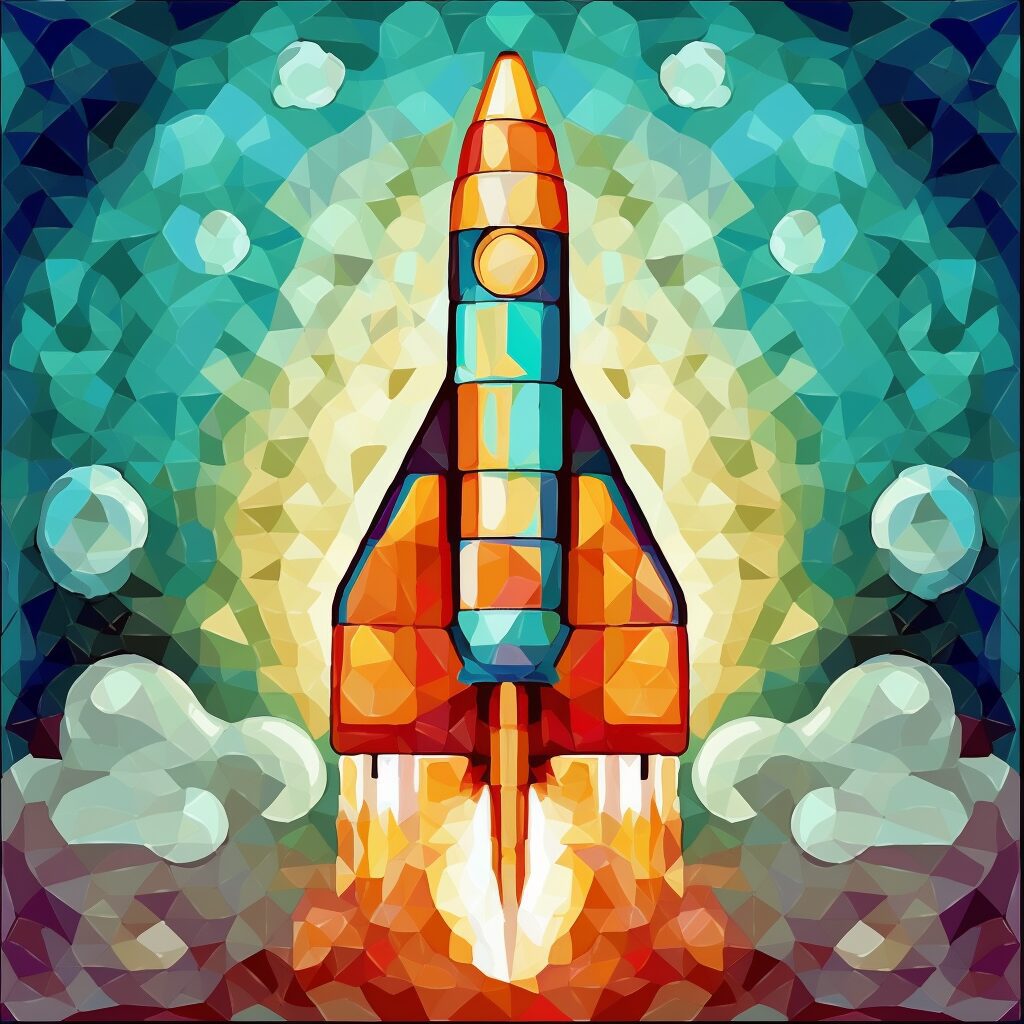 READY FOR LAUNCH
God calls us to pursue God's big dreams for our communities and God's world. To answer that call, we have to dedicate ourselves to the work. Like the leaders, scientists, and astronauts in the space program who reach for the stars, we have to study as individuals, train as a team, and really push ourselves to go farther as we live into God's vision for our church and community. Beginning on September 10, our worship will focus on discerning, preparing, and living God's big dream for our church.
Worship with us this fall as we get
Ready for Launch! 
FUELING UP: YOUR COMMITMENT MATTERS
Pause to reflect on God's call and your roll in our journey. Your commitment is an essential part of our shared mission. Complete the pledge card below (by October 8th if possible). 
Address
4505 HAZEL DR.
ROANOKE, VA 24018